se

pteS
Summer Issue
Our Motto: "Trust us with your pet, we're here for them"
            This simple motto incorporates all that we believe in our grooming salon.   Pets and owners can trust us, not only in our business ethics but also in our humane treatment of the pets in our care.
            Lynn Oliver has spent the last 32 years in Bolton, and wished to continue to live and work in the area as well as give back to her community.   Starting her career early in life, she worked in Veterinary Clinics, Pet Retail, and finally trained at the prestigious Bryson's Academy of Dog Grooming receiving her certificate in Dog Grooming.   To further her understanding of her clients she has attended several behavior lectures at Seneca College and attends the Ontario Dog Groomers Association seminars regularly.   Lynn has worked with Karen Vincent of Diamond Cuts Dog Grooming in Bolton for over 3 years before Karen sold her business.   Since then Lynn has created a loyal client following through hard work and dedication making grooming house calls.   Lynn has worked hard to cultivate referral business through local Veterinary clinics and takes pride in her unique Humane Grooming Practices with all breeds and temperaments.   Lynn has always believed that a groomers job is not done unless the pet can leave not only looking good, but also feeling good!
            Thank- you for understanding and for appreciating the special talents and requirements needed to make each pet feel that they are special during their stay with us.
Pre-booked appointments can be made between 7A.M and 7P.M Mon-Fri, or 9-5 Sat
Introducing a New Service
            We are proud to announce Home Grooming Courses.
            Classes are held quarterly on the first Sunday of the month; our next course date is Aug 7.   Please register early.   Such topics will include how to brush and comb properly, and what tools to use (reducing or even eliminating dematting charges), ways to better bond with your pet through grooming, how to spot potential health problems as well as teach you the basics needed to keep your pets groomed appearance longer. 
If you are interested or have any questions feel free to contact Lynn. Pre registration is mandatory and classes are held subject to interest and participation level.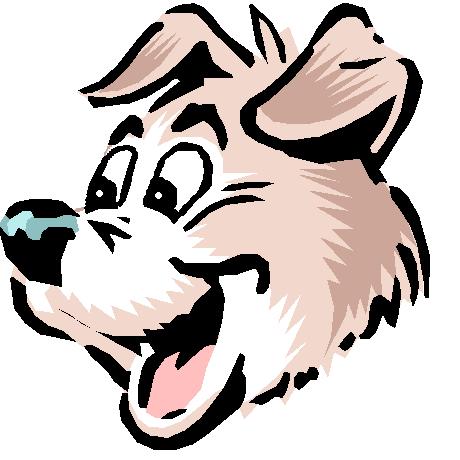 Confessions from a Groomer
            My dear old Frankie, a Himalayan cross (a beautiful mutt of a cat) had become what I assumed as rather stiff these days. I had concluded that the spot of matted hair on his back was due to the fact he could no longer bend in that direction.  He is rather old (or so I thought since he was rescued)   I took him to visit our Vet, to see what we could do for his obvious discomfort and arthritis.
            After a thorough exam the Doctor came to me to explain his condition... It appears that Frank is fine but... he could not reach the spot on his back not due to age or arthritis, but was caused by another serious physical problem. Tears threatening to well up in my eyes and holding my breath for the inevitable bad news of Frank's early departure from this life, the Doctor explained that poor old Frank could not reach the spot on his back because...He was too fat!  
The Vet (between snicker's I am sure) explained that an overweight cat faces some serious health problems, the least of which was grooming. He is at risk for heart disease, diabetes and kidney problems..
            I felt horrible that I allowed my friend to slip into this condition but relieved that there are things I could do now to prevent these things from occurring and thus ensuring he would be with me for some time to come.
The things I could do were relatively simple..
1) be sure to play with him daily.  This helps keep up his exercise requirements.  But to stop when he loses interest or seems pooped.
2) switch to an older feline food, this type of food is formulated for the slower metabolism of the elderly!
3) cut down on treats and cut out table scraps. (Frankie hated this one)
and finally 4) help him groom himself by combing daily .. to my surprise Frankie LOVED this one and has become a nightly bedtime routine we both enjoy!

(if you have stories to share, please let Lynn know to be included in our next Fall issue)
            To book your appointments please call (905) 857-5683